Limited Edition Dream Session, Carousel Horse
$

275.00
Sold out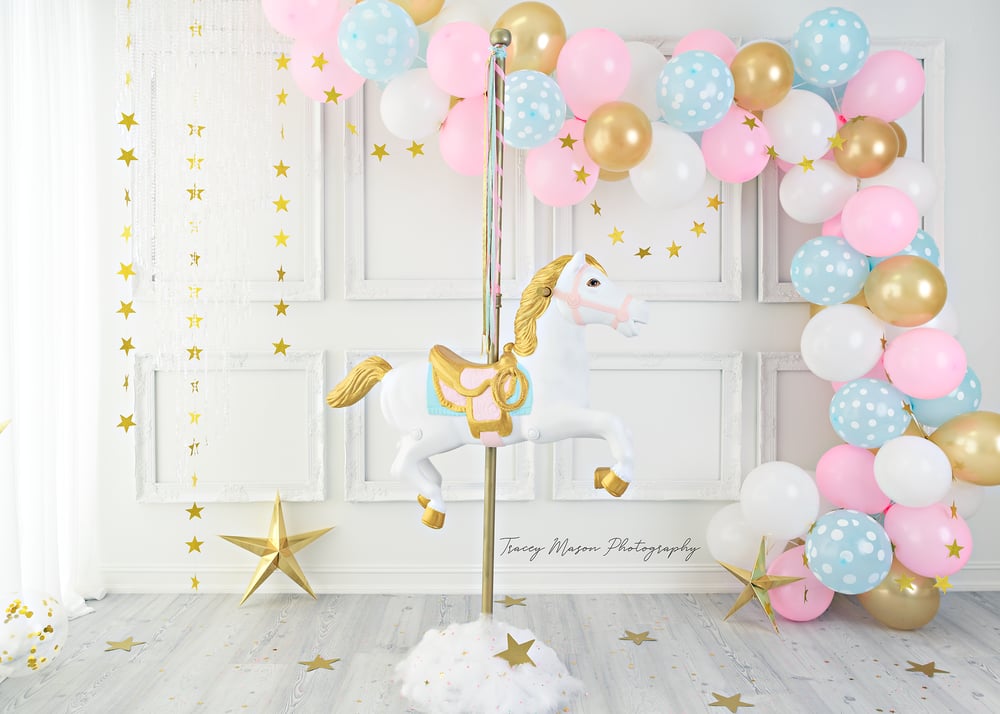 20 minute Limited Edition Fine Art Session
Session for ONE child only. Siblings can be booked back to back and one portrait can be taken together.
Ages 2+ Weight limit to sit on horse 45lbs.
Session Fee includes 3 high resolution Digital Images Downloaded via password protected online gallery and includes Print Release Statement
Approximately 1-2 weeks after your session you will come back to the studio for a private reveal and ordering session. *Bonus special packages will be available just for this session! All orders placed are final and images not chosen are deleted within 48 hours.
Dress available for use free with paid session and fits sizes 2-6 (not a guarantee)
Session held at Tracey Mason Photography's Studio located at 1926 Trade Center Way Ste. 2 Naples, Florida 34109. 239-207-7335. *Please arrive 10minutes early.
Email Confirmation will be sent within 24 hours with more important information & tips.
Any questions can be directed to tmasonphotography@gmail.com